Finding the perfect Wedding Photographer to capture your big day is almost as important as finding the perfect dress! As the saying goes – a picture is worth a thousand words. From the moment you start preparing for your big day up until the end of your reception celebration, photos tell the story of your wedding day and become an important piece of documented history.  It's a day that deserves to be captured in all its beauty and splendour. Enter, the power of photography. With the click of a camera, moments can be frozen in time, emotions forever immortalised, and when it comes to finding that perfect wedding photographer, look no further than the stunning shores of Byron Bay. An area known for its breathtaking scenery and magical seascape, Byron Bay is also home to some of the most talented and creative photographers around. So why settle for anything less than the very best? Here's our A – List of the best Byron Bay Wedding Photographers we recommend. 
Sean Reefman Photography
It's easy to see why Sean Reefman is a popular choice for Wedding Photography in Byron Bay – after leaving the 9-5 grind to follow his passion for photography, Sean has shot hundreds of weddings and is an experienced photographer who lives to celebrate special moments in life. On your important day, Sean immerses himself amongst Wedding guests like an old family friend, producing one-of-a-kind shots that combine creative storytelling and timeless memories.  


Kate Holmes Photographer
'Photojournalistic and unobtrusive' is the self-described photographic style of Byron Bay Wedding Photographer Kate Holmes, and you only have to take a glance at her portfolio to see why she is one of the best Byron Bay Photographers in the region. Kate's approach is to capture the essence of your Wedding Day in the most honest and authentic way, and there is a real sense of magic and understated elegance in the way she captures these everlasting moments.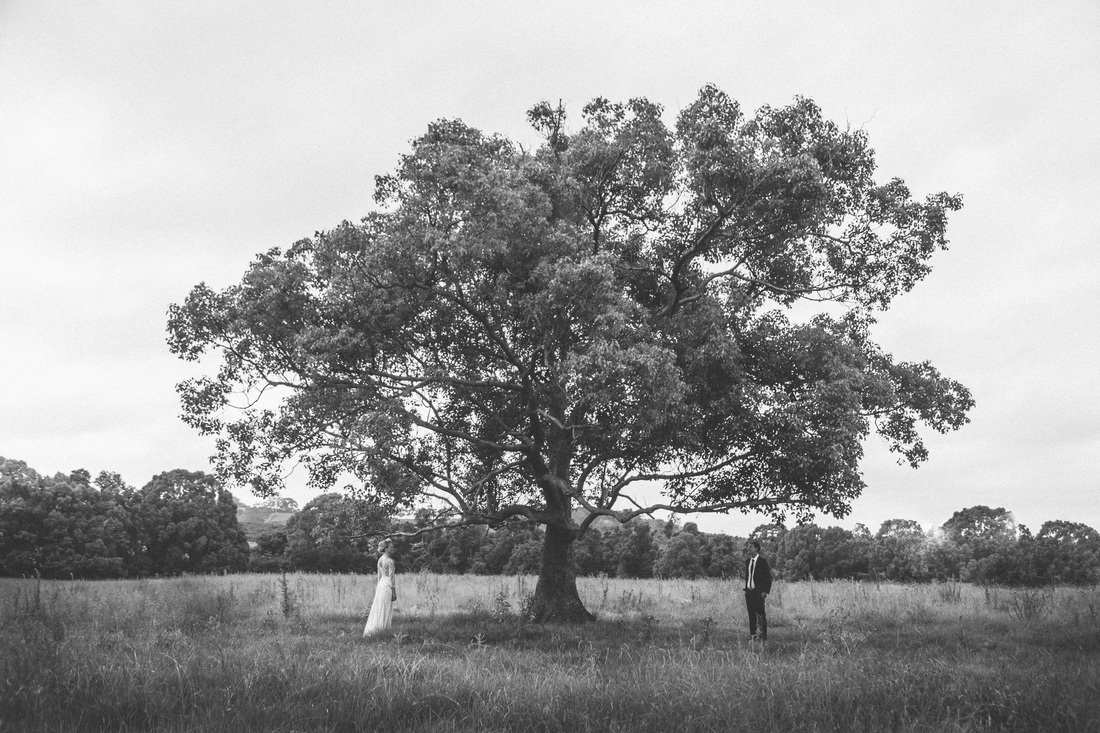 Woven Motion Film Production
"With many stories to tell as passionate filmmakers, every frame is an opportunity to tell your story". This tremendous trio deliver expert film making and photography to the Byron Bay region, with decades of industry experience in both commercial and in Wedding media production. If you're after creative content that is cleverly conceived and carefully crafted, hit up the team at Woven Motion.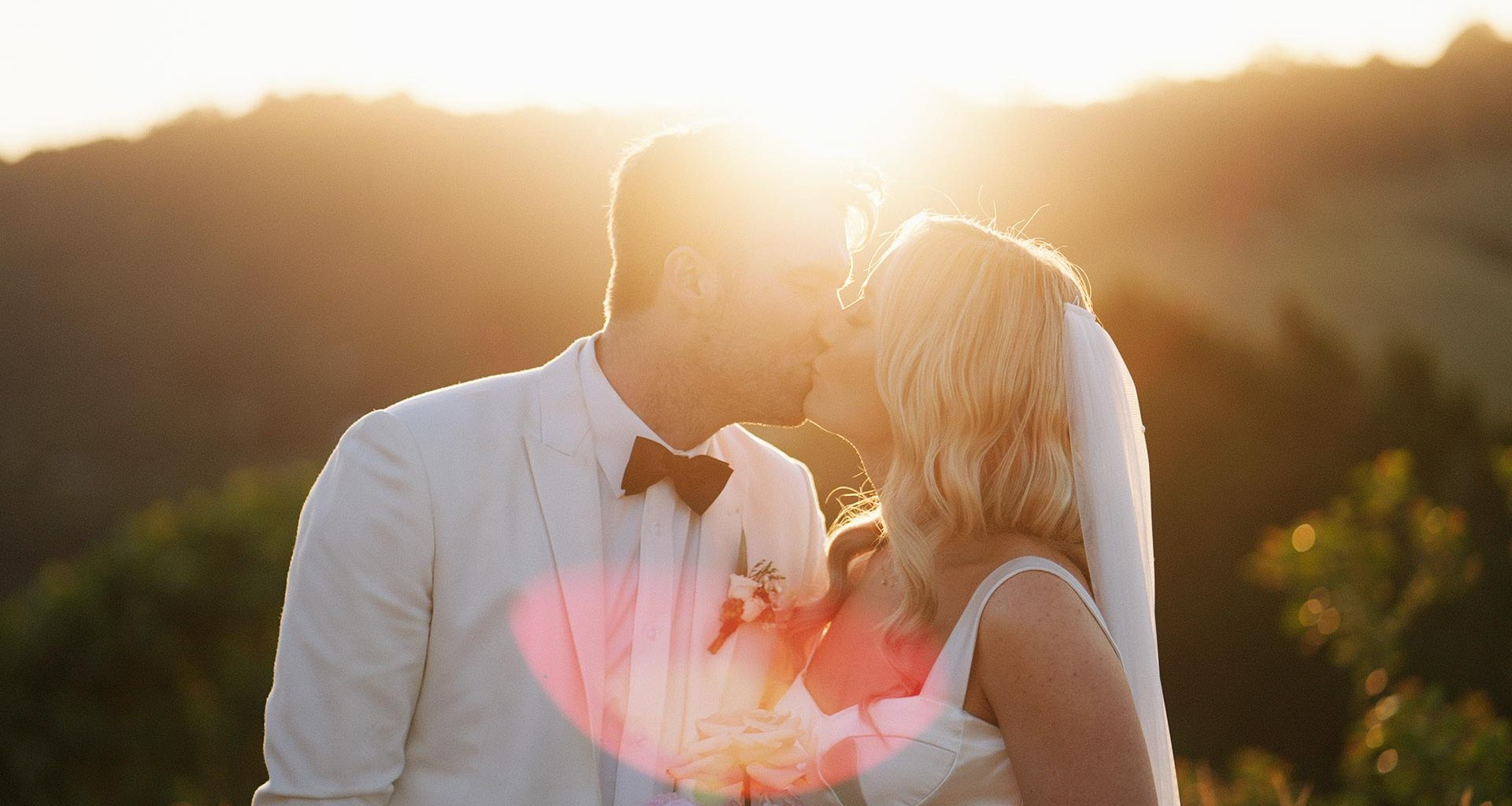 Joey & Jase
Looking for the perfect pair of photographers to capture your special day? Look no further than Joey & Jase! These expert brotherly duo have been snapping stunning wedding photos for over a decade, both locally and all over the world. Unlike mass-produced photography, Joey & Jase take pride in giving their clients personalized and attentive care. Their signature style of non-invasive, candid shots are elevated to editorial perfection, resulting in truly unique and bespoke photos. Choosing Joey & Jase ensures your big day will be endlessly memorable and expertly captured.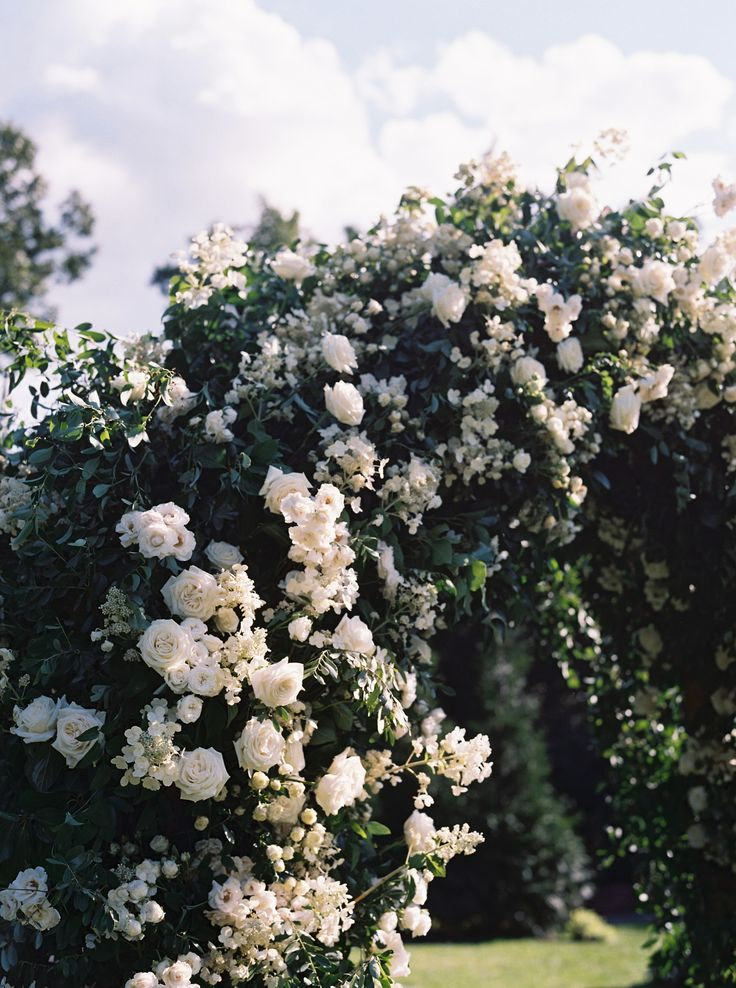 Nina Claire
Raw emotion, heart and beauty sum up the photography style of local Byron Bay Wedding Photographer, Nina Claire. As someone who worked both locally and internationally, Nina has a flair for capturing the true essence of a Wedding day. Her online portfolio of Weddings makes it easy to see why she is so sought after, capturing the stages of each individual day and turning these into stunning images to be cherished forever.